WE ARE NOT HIRING at this time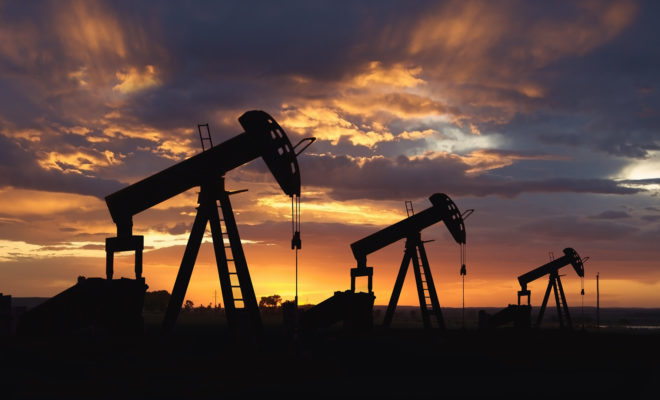 Services and Products

KTC offers a wide range of services and Products for the Oil, Gas & Petrochemical sector and other major industries in Kuwait.

The Company has grown steadily depending on consistency, expertise, professionalism, quality service and customer support. Controlled growth is an important aspect of KTC'S corporate philosophy, allowing the Company to maintain continuity and highest level of customer


KTC

is well recognized by its commitment to providing quality service and working closely with its clients. Extensive abilities with a proven track record qualify KTC as a dependable partner-in-success.


KTC

is an ISO 9001 company with standardization worked into all aspects of its work.

Services :

• Drilling Services
• Gyroscopic & Magnetic Survey
• Mud Logging Services
• Seismic Survey Services
• Enhanced Automated Drilling Systems
• Fishing Services
• Specialized Inspection Services
• Manpower Supply
• EOR products
Products :

• Valves
• Fittings
• Electric Submersible Pumps (ESP)
• OCTG (Casing & Tubing)
• Drill Pipes
• Pressure Vessels
• Boilers
• Heat Exchangers
• Well Heads & X-mas Trees
• Flow Line Equipment






CEO WORD


Kuwaiti Technical for petrol services (KTC) was established in 2006 . The success of KTC is attributed to proactively managing change whilst upholding the values of integrity, services and social responsibility. The majority of businesses, built on a portfolio of world leading brands , dominate their sectors. A customer centric focus has enabled KTC to grow its business by responding to the changing needs of the customers and societies in which it operates . KTC is committed to offering customers an unequalled choice of the world's best brands with exceptional standards of customer service. In order to be better prepared to serve our customers KTC is interesting in its employees, internal processes , tools and business systems. Was endeavor to be recognized as an employer of choice and have established programs to attract and retain a highly skilled and motivated work force. Our people are our greatest asset .Achieving those goals has never been possible without the continuous and faithful efforts of our employees, a partners , customers and shareholders, who are working hard to differentiate KTC as a predominant service provided in the Kuwait marked .Surely, there are upcoming challenging , but we are quite confident and optimistic about the positive future of KTC as a national organization that will continue to work for the prosperity of our nation.

N. Al Enzi
CEO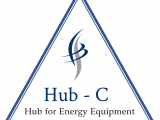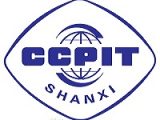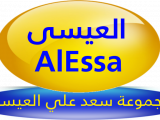 We provide the best service to our customers with the latest trucks fleet and the highest standards of quality and safety.
Our goal is customer satisfaction and timeliness is our standard
The company includes a fleet of trucks for transporting petroleum, water and sanitation waste transportation
Petroleum fleet :


Petroleum is one of the most dangerous liquids, so it requires a fleet of trucks equipped with the highest safety standards , along with drivers who are committed to the prescribed speeds, and our company is committed to the highest safety standards that satisfy all customers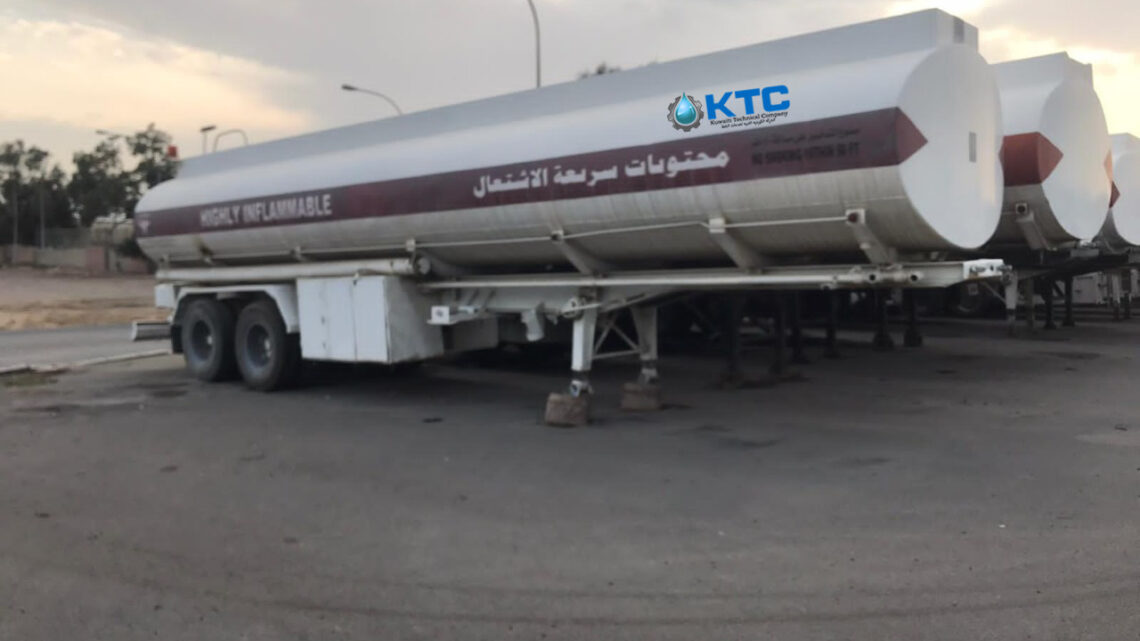 Water fleet :


The transportation of water needs to trucks equipped with the highest safety standards, and transporting liquids is considered a dangerous load and we are happy because we have the experience that satisfies our customers in this field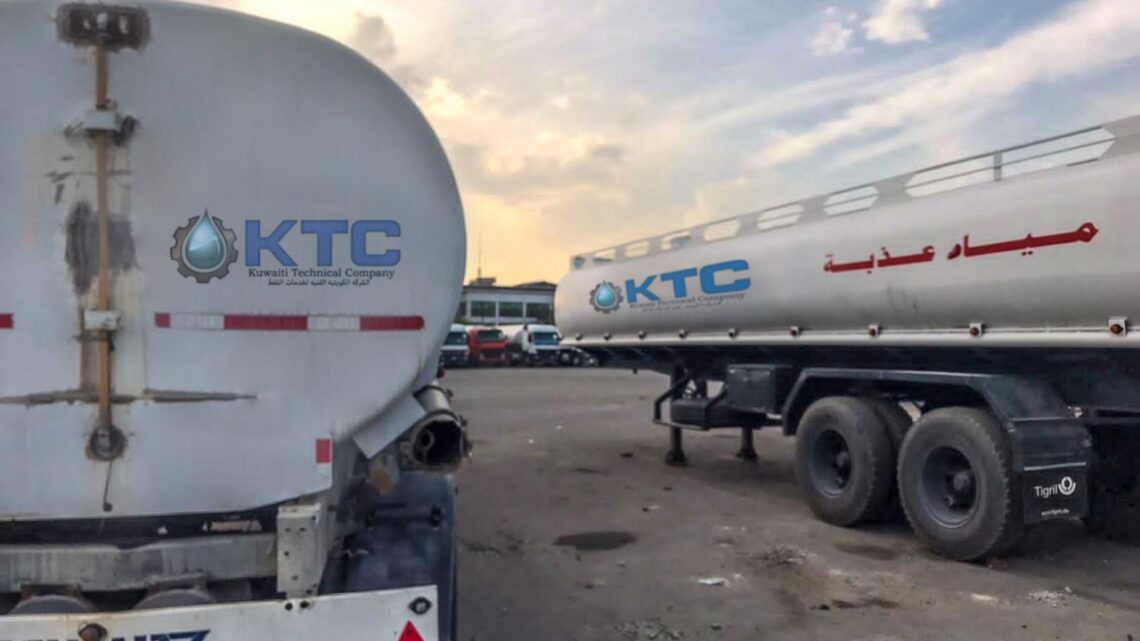 Sewage water fleet :


fleet of vacuum trucks and vacuum trucks which are used to pump and transport sludge and other types of nonhazardous liquid wastewater.